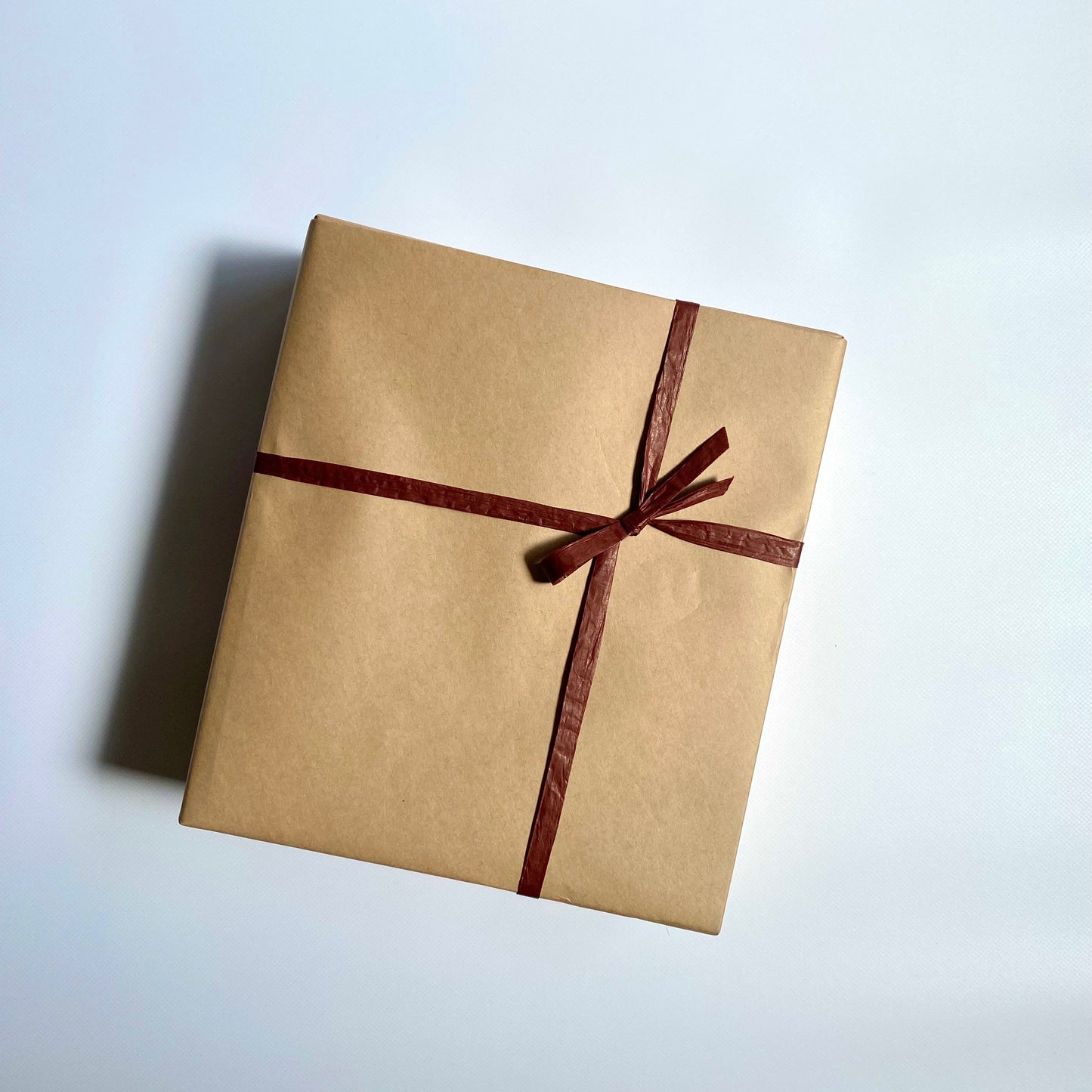 For gifts to loved ones.
We accept gift wrapping free of charge.
You can also attach a
message card, so please use it.
If you wish to wrap more than one, please specify the individual combination in the remarks column at the time of purchase procedure
Please note that the type of wrapping will be decided here depending on the shape of the item.
If you think that the wrapping cannot be kept clean during shipping due to the shape of the item and the shipping method, we will include a paper bag for wrapping, so please put it in the bag yourself. I will do it.